Charlemagne, Prince on Horseback is a French – Italian – German – Luxembourgish three – part TV film directed by Clive Donner , which premiered in 1993 .
Synopsis
The life and battles of Charlemagne , from his accession to the throne of the Franks to his coronation as emperor of the West.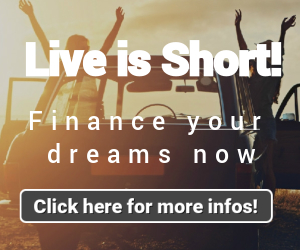 Technical sheet
Director: Clive Donner
Scenario: Marcel Jullian and Jack Russel
Duration: 3 times 100 minutes
First broadcast: February 28, 1993 on France 2 (Part One)
Distribution
The original language of this TV movie being English, the following actors are doubled by themselves, unless indicated.
Christian Brendel : Charlemagne
Anny Duperey : Berthe on the big foot
Gilles Gaston-Dreyfus : Eginhard
Xavier Deluc : Roland
Pierre Cosso : Olivier
Corinne Touzet : Irene of Byzantium
Frank Finlay (unknown doubler) : Alcuin of York
Marc de Jonge : Childeric
Sophie Duez : Luitgarde
Cris Campion : Pepin the Hunchback
André Oumansky : Pépin the short
Lino Capolicchio (dubbed by Vincent Violette ) : Pope Leo
Paolo Bonacelli (doubled by Michel Modo ) : Vitale
Simona Cavallari (unknown doubler) : Ermengarde
Vanni Corbellini (Doubled by Gérard Rinaldi ) : Ganelon
Carole Richert : Himiltrude
Nils Tavernier : Caroloman
Isabelle Pasco : Hildegard
Arno Chevrier : Roger
François d'Aubigny : Gilbert
Peter Sattmann (unknown dubber) : Tassilon
Helmut Griem (dubbed by Marc Alfos ) : Widukind
Remo Girone (dubbed by Benoit Allemane ?) : Didier, king of Lombardy
Valentine Varela : Liutberge of Lombardy , daughter of Didier and wife of Tassilon
Sergio Fantoni : Pope Adrian
Episode Guide
1 : The Prince
2 : The King
3 : The Emperor