Christopher Columbus, the enigma ( Cristóvão Colombo – O Enigma ) is a Portuguese film directed by Manoel de Oliveira , released in 2007 .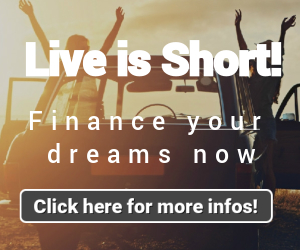 Synopsis
This section is empty, insufficiently detailed or incomplete. Your help is welcome! How to do ?
Since the 1940s, Manuel Luciano has undertaken to discover the true identity of Christopher Columbus . In his many travels between Portugal and the United States, always accompanied by his wife, the other great passion of his life, he has witnessed many changes in time and space.
Technical sheet
Title: Christopher Columbus, the enigma
Original title: Cristóvão Colombo – O Enigma
Directed by: Manoel de Oliveira
Script: Manoel de Oliveira
Photography: Sabine Lancelin
Country of Origin: Portugal
Format: Colors – 35 mm
Genre: Drama, historical
Duration: 75 minutes
Release date: 2007
Distribution
Ricardo Trêpa : Manuel Luciano da Silva young
Manoel de Oliveira : Manuel Luciano da Silva
Leonor Baldaque : Sílvia young Jorge da Silva
Maria Isabel de Oliveira : Sílvia Jorge da Silva
Luís Miguel Cintra : narrator
Lourença Baldach : angel
Norberto Barroca : old man
Jonathan Charles : sailor
Sam Masotto : immigrant
Leonor Silveira : mother
Adelaide Teixeira
Jorge Trêpa : Hermínio da Silva