Farewell Bonaparte ( وداعا بونابرت ) is a Franco-Egyptian film directed by Youssef Chahine , released in 1985 .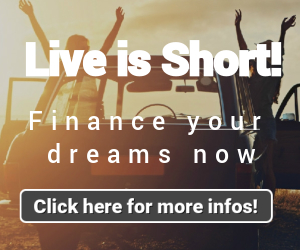 Synopsis
In 1798 Bonaparte invaded Egypt and posed as a liberator in the face of Turkish oppression . He is accompanied by General Caffarelli , a man of heart and spirit, who befriends two young Egyptians. As time goes on, Bonaparte reveals himself as an unscrupulous conqueror and the resistance is organized. General Caffarelli and his two disciples will be part of it.
Related article: Egypt Campaign .
Technical sheet
Title: Adieu Bonaparte
Original title: وداعا بونابرت
Director: Youssef Chahine
Scenario: Youssef Chahine and Yousry Nasrallah
Sound editing : Michel Klochendler
Country of origin: Egypt , France
Format: Colors – Dolby – 35 mm
Genre: Drama, Historical Movie
Duration: 115 minutes
Release date: 1985
Distribution
Michel Piccoli : Caffarelli ( Louis Marie Maximilian of Caffarelli of Falga )
Mohsen Mohieddin : Ali
Patrice Chéreau : Napoleon Bonaparte
Mohsena Tewfik : The mother
Christian Patey : Horace
Gamil Ratib : Barthelemy
Taheya Cariocca : The midwife
Claude Cernay : Decoin
Mohamad Dardiri : Sheikh Charaf
Hassan El Adl : Sheikh Aedalah
Tewfik El Dekn : The Dervish
Seif El Dine : Kourayem
Hassan Husseiny : The father
Farid Mahmoud : Faltaos
Hoda Soltan : Nefissa
Salah Zulfikar : Sheikh Hassouna
Bibliography
Sylvie Dallet , The French Revolution and Cinema: From Light to Television , Éditions des Quatre-Vents, coll.  "Cinema and its history",, 240 p. ( ISBN  2-907468-04-9 , online presentation  [ archive ] )

(Work from a doctoral thesis on film and television, defended in 1987 at the University Paris- X Nanterre in front of Serge Bernstein , Marc Ferro and Paul Gerbod, [ online presentation  [ archive ] ] .)