Madame du Barry is an American film of William Dieterle , released in 1934 .
Synopsis
The ascent of Madame du Barry through the corridors and boudoirs of Versailles to the room of King Louis XV. The antics of the courtesan will quickly annoy the Queen Marie Antoinette (played by Anita Louise) who will ban the du Barry from the court.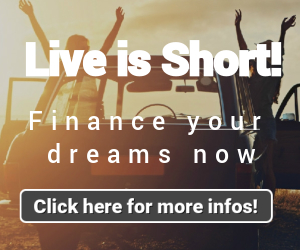 Version much less strict than that of Christian-Jaque, using even with a touch of undisguised humor the Spanish accent of actress Dolores del Rio. Note that the spelling of the title is "Madame duBarry" in some catalogs and websites.
Technical sheet
Original title: Madame du Barry
Director: William Dieterle
Production: Hal B. Wallis and Jack L. Warner executive producers (uncredited)
Production Company: Warner Bros. Pictures
Distribution: Warner Bros. Pictures
Scenario: Edward Chodorov
Music: Heinz Roemheld (uncredited)
Photography: Sol Polito
Editing: Herbert I. Leeds
Artistic direction: Jack Okey
Costumes: Orry-Kelly
Country of origin: United States
Language: English
Format: 1.37: 1 – Black and White – Mono Sound
Genre: Historical Movie
Duration: 79 minutes
Release date: United States  
Distribution
Dolores del Rio : Madame du Barry
Reginald Owen : Louis XV
Victor Jory : Duc Armand d'Aiguillon
Osgood Perkins : Duke of Richelieu
Verree Teasdale : Duchess of Granmont
Ferdinand Gottschalk : Lebel
Anita Louise : Marie Antoinette
Maynard Holmes : The Dauphin
Henry O'Neill : Duke of Choiseul
Hobart Cavanaugh : Professor of the Vauguyon
Arthur Treacher : André, Maître de la Chambre
Robert Greig (uncredited): The King's Cook