The Royal Hunt of the Sun is anAmerican-British filmdirected byIrving Lernerand released in1969.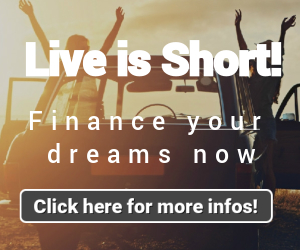 The film is freely inspired by Peter Shaffer's play of the same name , which recounts part of the life of conqueror Francisco Pizarro and his meeting with the Inca emperor Atahualpa .
Synopsis
The film takes place during the conquest of Peru by the Spanish conquistadors led by Francisco Pizarro from 1532 .
Pizarro enters the Inca empire with a small troop of soldiers and manages to capture his emperor, Atahualpa . Pizarro promises to release him in exchange for a ransom of gold, but later he is torn between his appetite for conquest and his friendship for his prisoner.
Technical sheet
Title: The Royal Hunt of the Sun
Director: Irving Lerner
Scenario: Philip Yordan , after Peter Shaffer's eponym
Photography: Roger Barlow
Editing: Bill Lewthwaite and Peter Parasheles
Music: Marc Wilkinson
Artistic direction: Eugène Loubié
Costumes: Anthony Powell
Country of origin: United States / United Kingdom
English language
Release date: 1969
Distribution
Robert Shaw : Francisco Pizarro
Christopher Plummer : Atahualpa
Nigel Davenport : Hernando de Soto
Leonard Whiting : The young Martin
Michael Craig : Estete
Andrew Keir : Valverde
James Donald : King Carlos
William Marlowe : Candia
Percy Herbert : Diego